Fricommendation Day
May 5, 2006, 2:07 am
Filed under:
general
Still working on a word and not getting any help from all y'all (apparently that's the right way to say it to a large group).
This recommendation came with perfect timing when I was fretting about what to send out to the world this Friday. Funny how you send something out to the universe and it just comes right on back… Anyway, thanks Magda for this one!
There's a collection going on that will be particularly pertinent to all you runners out there – running shoes for Africa. 'Sole Responsibility', an Ottawa-based non-profit group formed by runners, is collecting shoes again for refugees in Africa. About 2,500 pairs of shoes were collected last year and distributed overseas by the UN High Commissioner for Reguees. All sizes and types of walking and running shoes are needed.
The drop-off locations include all Bridgehead Coffehouse locations, all Motionware – Source for Sports retail outles, Bushtukuh (203 Richmond Rd), MEC, and Sole Responsibility (195 Stanley Ave.) Shoes will also be collected at various running events this spring. Quick note – a donation of $2 will help with shipping costs.
For more info, check out: http://soleresponsibility.org/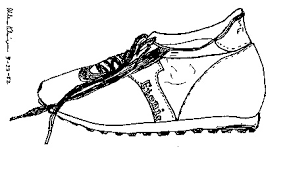 … for …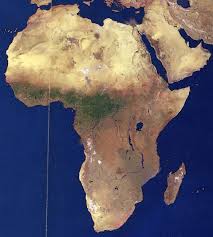 Leave a Comment so far
Leave a comment